Welcome!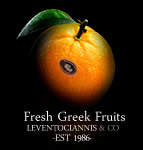 We would like to introduce ourselves as one of the leading citrus exporters in Greece, specialized in growing packing and exporting premium quality of Greek citrus fruits.
Why Us!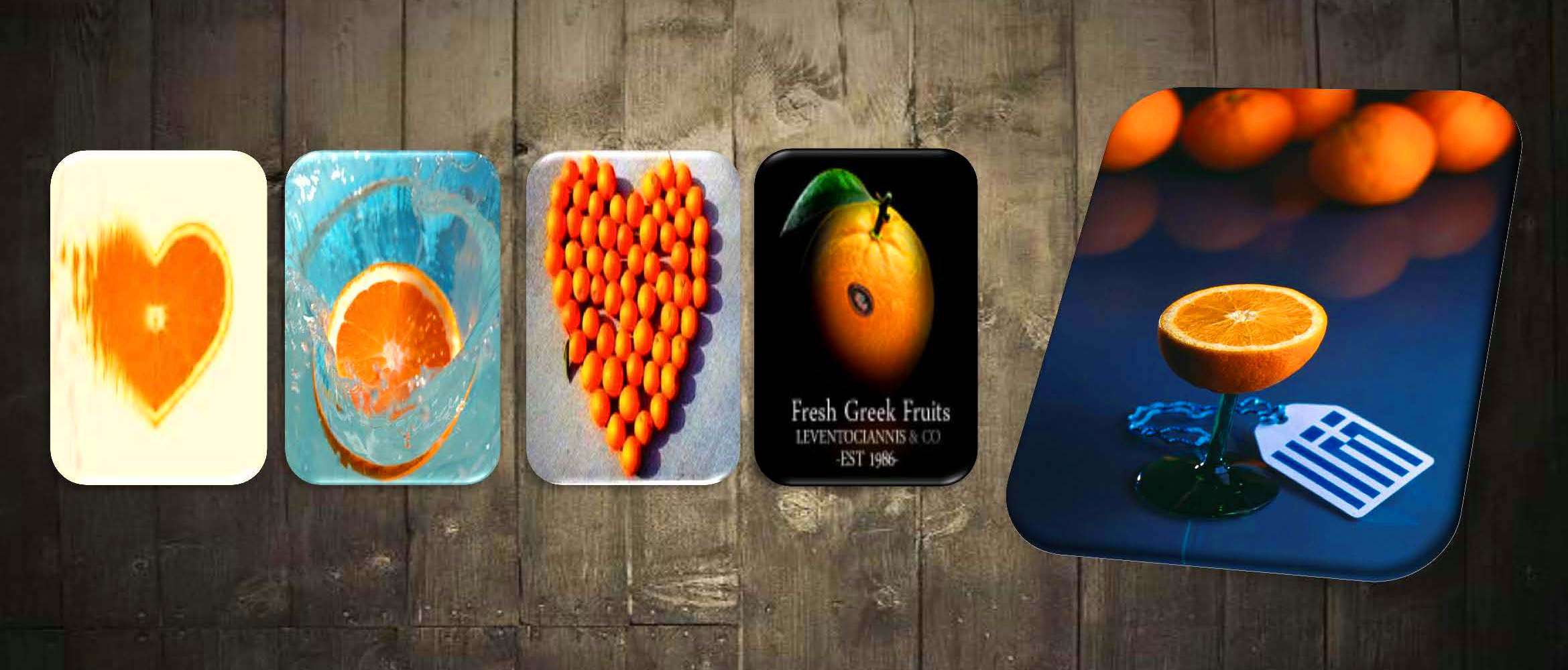 Leventogiannis & Co is committed to excellence.
We strive not to meet your expectations, but exceed them.
We are dedicated to bringing you selected, high quality greek fresh fruits in competitive prices within the market trends.
We continuously grow and develop our services by understanding and adapting to your needs.
Fast response to all enquiries within 24 hours.
Many partners in european countries.
Successful collaboration with, financial and guaranty insurance institutions.